Acropolis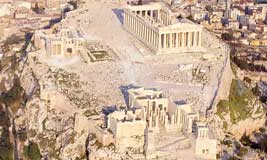 The Acropolis Hill of Athens, also called the "Sacred Rock", is the most important ancient monument of Europe. At the...

Old Olympic Stadium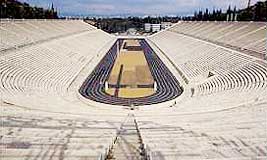 It was originally a natural hollow part of the ground between the two hills of Agra and Ardettos, over Ilissos river. It was...

Corinth Museum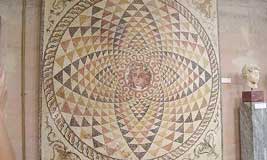 The museum was built in 1931/32 by the architect W. Stuart Thompson and was extended towards the east in 1950. It...

Temple of Poseidon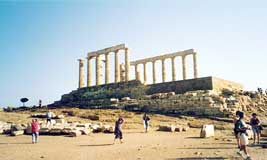 At the end of the Archaic period an imposing temple was constructed in the position of the Classical one seen today...

National Archeological Museum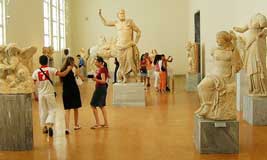 It is the most important archaeological museum in Greece and one of the richest in the world concerning ancient Greek...

Ancient Corinth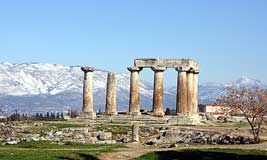 When Paul arrived in 51 CE, the Corinth he saw was little more than 100 years old, but was five times as large as Athens...

Corinth Canal
| | |
| --- | --- |
| | The famous Corinth Canal, which separates the Peloponnese from mainland Greece, connects the Gulf of Corinth with the... |

Acropolis Museum
| | |
| --- | --- |
| | It is one of the most important museums in the world. It temporarily houses masterpieces of the ancient Greek... |