Agathonisi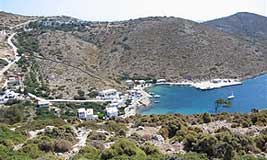 Agathonisi is the north most islet of the Dodecanese islands complex. The coast configurations of the island are quite...

Kalymnos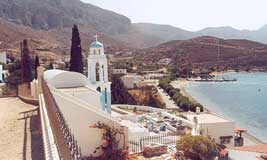 The Carians, who established themselves here in prehistoric times, were succeeded by the Dorians. The island later developed a...

Chios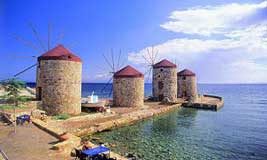 The capital, a bustling town on the east coast, has much to see. The old town with its Turkish neighborhood lies within the...

Lesvos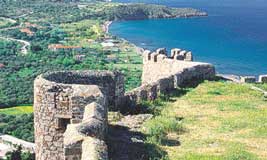 The oldest traces of civilization on the island date to prehistoric times (3000 BC). Around 1000 BC, it was colonized by the Aeolians.

Syros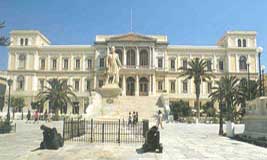 The history of the island begins with the Neolithic Age. Finds at Kastri and Halandriani belong to the early Cycladic...