About Kusadasi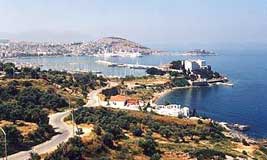 Kusadasi, one of Turkey's principle holiday resorts, offers an excellent environment for an unforgettable holiday. Situated on the west coast of Turkey 90km south of...


History of Kusadasi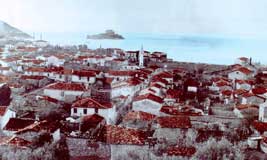 Strabo's Geographica, reads; "If a person comes from the sea, passing through the Samos near Mykale mountain, will reach the shores owned by the people of Ephesus...

Meander Valley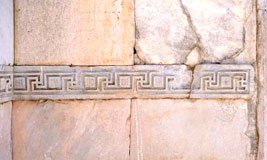 The cotton fields extend from Pamukkale to west of Miletos up to Archipelagos (sea). River Menderes irrigates these fields. This river flows with many curves and turns...